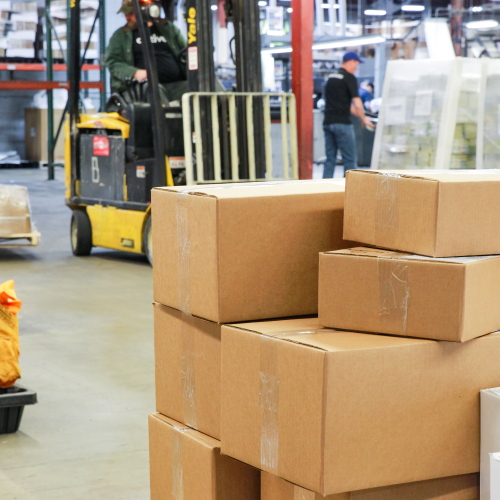 About Fulfillhub.
We began fulfilling our own orders out of necessity. As owners of several ecommerce brands, we became frustrated with the unreliable outsourced 3PL and fulfillment companies. These providers were consistently slower, more expensive, and prone to errors compared to handling the orders ourselves. However, we gained invaluable experience in shipping millions of dollars of our own products, which drove us to perfect the fulfillment process.
We decided to offer our expertise as a service provider because we understand the importance of finding a fulfillment partner that cares as much about your products and customers as you do. Unlike most 3PLs that attempt to be everything to everyone, we specialize in offering the same systems we developed for our own growing brands, so you can focus on expanding other areas of your business.
We excel in handling small and light products (under 50 lbs), and we would be delighted to provide you with a personalized quote. Please feel free to contact us.
Located at 426 E 1750 N Unit B, Vineyard, UT 84059