Amazon FBA Fulfillment Services
Take advantage of PRIME shipping and Amazon warehouses with our help. We Manage, Store And Ship Your Amazon Products For You!
With our extensive experience of over 6 years in storing, shipping, and managing products for Amazon sellers like you, we are the ideal partner to handle the following services for your brand:
No more shipping products or inventory from your garage or storage unit!
Free up storage space at your facility and focus your efforts on marketing.
We offer same-day inventory receiving and basic inspection.
We handle Amazon FBA shipping management from your seller account reducing costs and ensure proper packing of your products so you can focus on your business and take advantage of PRIME shipping, additional prime shoppers and the amazon rapid services.
We Can HELP WITH ORDERS FROM YOUR WEBSITE: We offer FREE integration with your selling channels (Amazon, Ebay, Shopify, Etsy, Walmart.com, WordPress, etc.) So we know exactly when you get an order and can ship it out FAST.
No monthly minimums or setup fees.
Take advantage of our discounted shipping rates for major carriers like USPS, UPS, FedEx, DHL, etc.
Dedicated phone, text, and email support.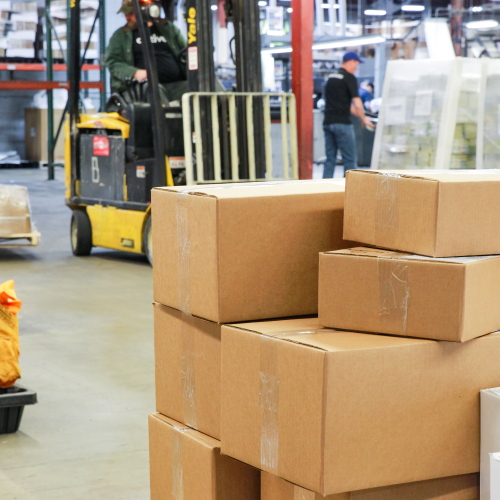 Maximize Your Amazon Success with Our Comprehensive Product Services.
At Fulfillhub, we offer a range of services tailored to elevate your Amazon business to new heights.
Whether you choose to utilize FBA (Fulfilled by Amazon) or FBM (Fulfilled by Merchant), our expert team ensures seamless integration and efficient order fulfillment, leaving you free to focus on growing your brand.
We understand the importance of effective inventory management, and our data insights provide you with valuable information on stock level trends, ensuring you never run out of products or face unnecessary overstocks.
Moreover, we specialize in conducting Amazon fee audits to identify potential savings and optimize your profitability. By analyzing your fees and expenses, we help you uncover areas where you can reduce costs and maximize your bottom line.
Trust our expertise to guide you through the complexities of Amazon, offering you the tools and insights needed to thrive in this competitive marketplace.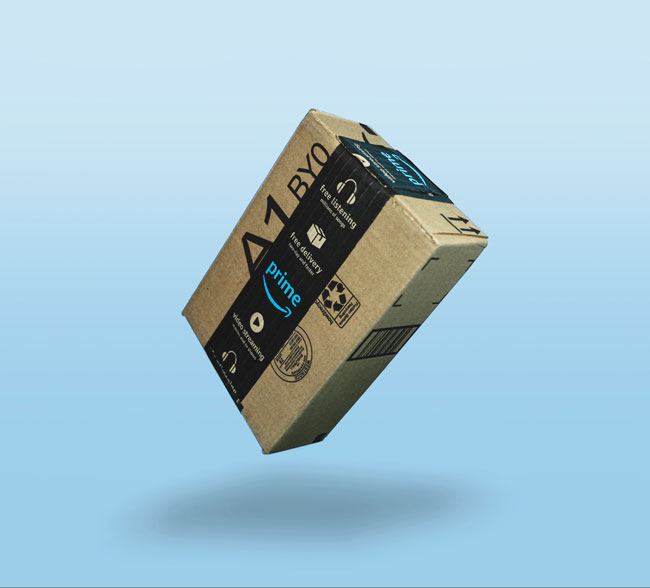 Services / Rates
| | | |
| --- | --- | --- |
| Service | Fee | Details |
| Pick and Pack | Starting at $1.20 per order + $0.20 per additional item | Actual rates determined by volume, SKU dimensions and weight |
| Storage | $45 per pallet/month, $12 per shelf/month, $5 per bin/month | Only charged for inventory over 30 days old |
| Postage | Bulk discount rates, passed onto you | Billed weekly |
| FBA Prep | $0.80 per unit | This includes labeling, packing, and the box. Postage is charged to your Amazon account |
| FBA Shipments | We prepare and ship your products to Amazon in the most efficient way possible so you can focus on growing your business as we handle the backend! | |
| FBA Reports | Inventory tracking reports and on time deliveries to make sure you don't stock out of your product on Amazon | |
| Amazon Shipping Experts | Over 6 years working with multi-million dollar brands and thousands of products shipped to Amazon. | |
Get a personal consultation.