Pricing done simply.
Our plans scale to fit new startups to large companies. We offer the following perks to all service levels:
Inventory receiving and basic inspection
Free integration with your selling channels (Amazon, Ebay, Shopify, Etsy, WordPress, etc.)
No monthly minimums.
Take advantage of our discounted postage rates.
Dedicated phone, text, and email support.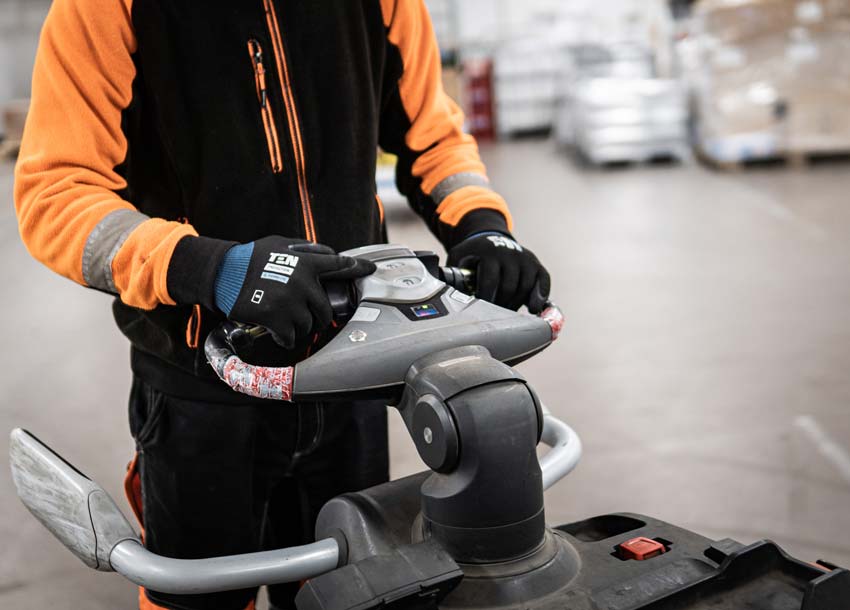 Standard Fulfillment Rates
| | | |
| --- | --- | --- |
| Service | Fee (Subject to change for custom quotes) | Details |
| Pick and Pack | Starting at $1.20 per order + $0.20 per additional item | Actual rates determined by volume, SKU dimensions and weight |
| Storage | $45 per pallet/month, $12 per shelf/month, $5 per bin/month | Only charged for inventory over 30 days old |
| Postage | Bulk discount rates, passed onto you | Billed weekly |
| FBA Prep | $0.80 per unit | This includes labeling, packing, and the box. FBA Postage is charged to your Amazon account |
| FBA Shipments | We prepare and ship your products to Amazon in the most efficient way possible so you can focus on growing your business as we handle the backend! | |
| FBA Reports | Inventory tracking reports and on time deliveries to make sure you don't stock out of your product on Amazon. Inventory Management Tools for Brand Managers. | StockThru – A Stepite Tool. Fulfillhub Inventory Management Tool. |
| Amazon Shipping Experts | Over 6 years working with multi-million dollar brands and thousands of products shipped to Amazon. | |

Special Order Processing
Rush Order Processing – $24.00 per hour
Order Cancellation (before pick) – $10.00 per order
Order Cancellation (after pick) – $18.00 per order
Return Processing – $3.50 per order
Kitting / Packaging – Quoted per SKU
Shipping Costs
Small Package Rates – Negotiated
Freight Rates – Negotiated
Bill of Lading Fee without Full Tracking and Confirmation – $15.00 Bill of Lading Fee with Full Tracking and Confirmation – $49.00
Warehousing Storage
Bin Location – $5.00 per month
Shelf Location – $12.00 per month
Pallet Location – $45.00 per month
Item Labeling – $.10 per label
Receiving –  Free Receiving for qualifying shipments, if not then:
Box Receiving – $2.50 per box
Pallet In/Out Fee – $12.00 per pallet
Pallet Shrinkwrap – $3.50 per pallet
Inventory Count – $35.00 per hour
Pallet Cost (if needed) – $5.50 per pallet
Box Cost (if needed) – $3.50 per box
Miscellaneous Customer Service
$300 per month up to 50 tickets

$4 per ticket after first 50
Shipping Balance
By partnering with Fulfillhub, you can take advantage of better shipping rates. While all direct postage fees and third-party costs are your responsibility (or your customer's, unless you offer free shipping), working with us can help you cover the actual shipping costs incurred through carriers such as USPS, UPS, FedEx, DHL, and more. To ensure you have an available balance in your shipping account, we will initially bill you $500. Once this balance falls below $150, we will recharge your card on file with another $500. Please note that shipping costs may vary due to market conditions set by these third-party carriers (USPS, UPS, FedEx, DHL, etc.).
Get a personal consultation.